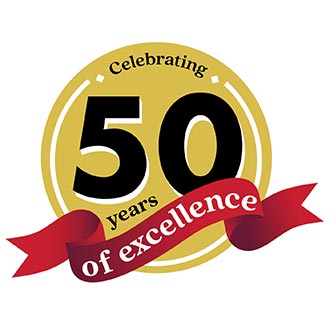 Pioneer Poultry had its humble beginnings back in 1973 in a small factory in Waitara NSW with just three staff members. Now, as Pioneer Poultry celebrates 50 years in business, many things have changed. But our energy and passion for providing delicious and convenient poultry haven't wavered.
Our business is still owned by the original founders' family, with the second generation now actively running day-to-day operations. We proudly employ over 30 people at our modern manufacturing facility in Waitara, NSW. Many of the staff members are part of our family, as they have been working here for over 10 or even 20 years. (One recent retiree gave over 30 years of service.) All our manufacturing and cooking are completed on-site and we ship nationally to a wide range of customers.
Whilst we may not be the biggest poultry producer in Australia, we like to think we are one of the best. We are extremely proud of our product range and are thrilled to have received over 20 national food show awards within the past few years alone. Our naturally-smoked chicken range is the most awarded in the country.
One of our many innovation highlights is our recent addition of the Poulet Heat'n'Eat line of marinated poultry products. We have also recently launched our Smoked Chicken Rashers with 70% less fat than bacon. Both ranges are unique in the Australian marketplace and provide amazing taste and convenience.
Pioneer Poultry – proudly Australian-owned and providing delicious convenience since 1973.