ANY MEAL IS EASY WITH PIONEER POULTRY
We know you're juggling the work-family-life balance. You only have minutes to spare to prep a meal for family or guests. No worries!
Pioneer Poultry has what you need to feed those hungry mouths.
We make the best pre-prepped gourmet poultry in Australia. We specialise in naturally smoked whole chicken and chicken pieces.
Our pre-cut, ready-to-cook and pre-cooked poultry will shorten your cooking time without sacrificing nutrition or taste.
So go ahead – pick one of our delicious recipes or use your own. Pioneer Poultry has you covered!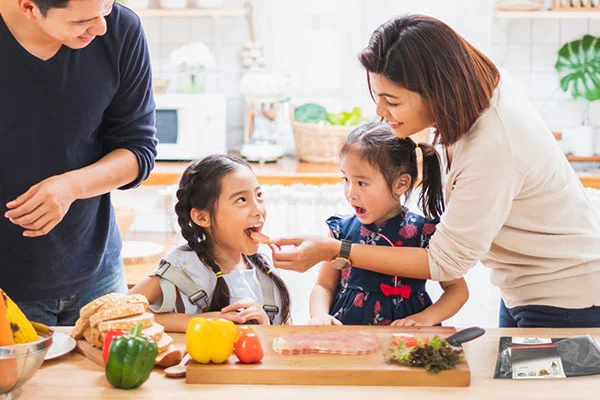 PIONEER POULTRY RECIPES
Never run out of meal ideas again
With Pioneer Poultry, you can quickly prepare chicken dishes from any cuisine – and satisfy your most finicky eaters. And if you can't think of what to cook next, try our recipes. You'll find valuable ideas that bring out the best flavours without sacrificing nutrition.
CHICKEN IS THE LEAN, NUTRITIOUS AND DELICIOUS MEAT
Why cook with chicken? Because everybody loves it. Even the pickiest children will munch on chicken. Chicken is part of what we all consider "comfort food" or "grandma's cooking." It's got great, versatile flavour and texture. It goes with any combination of vegetables, fruits, drinks, spices, herbs and condiments ever invented.
And unlike other meats, chicken meat can deliver lots of nutrition without an overdose of calories and fats. It's easily digested and is a great source of protein, omega-3 fatty acids, niacin, vitamins B12 and B6, iodine, iron, zinc and other minerals.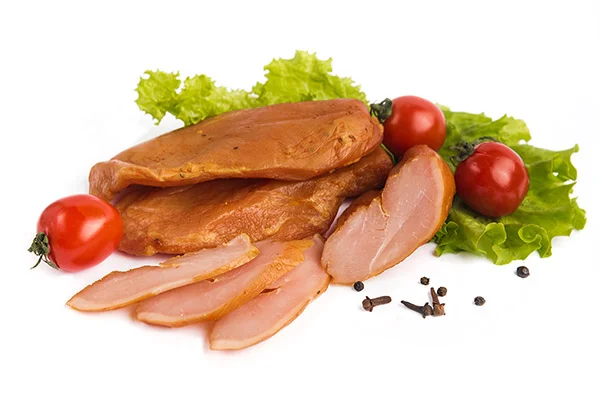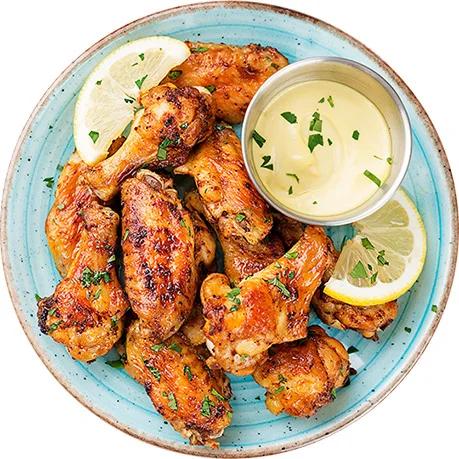 CHICKEN IS THE MORE SUSTAINABLE MEAT
Chicken is still the most efficient of all traditional land-based livestock meats to produce. When done properly, there's practically no waste in chicken production. And it takes less labour, space, feed, water and other resources than beef or pork – and thus, results in less greenhouse gas emissions.
At Pioneer Poultry, we deal only with Australian chicken meat producers who are guaranteed sustainable. We'll make sure your chicken meat is as good for the planet as it is for your table!