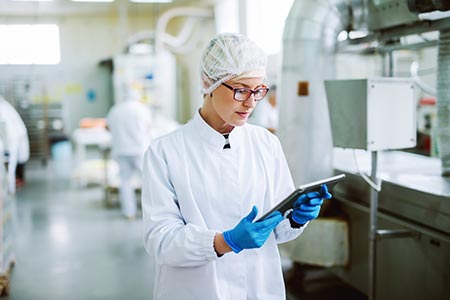 Pioneer Poultry takes the quality and food safety of its products very seriously. We have an extensive range of certifications and accreditations for our rigid Food Safety and Quality Program. These include:
Hazard Analysis and Critical Control Points (HACCP)
NSW Food Authority
Woolworths Supplier Excellence
IGA Fresh Supplier Certified
These certifications are verified by third-party independent auditors, with an average of at least 4 fully comprehensive audits per year.
For copies of our current food safety certifications, please contact us and we will be happy to provide these to you.
Pioneer Poultry is also Halal Accredited.