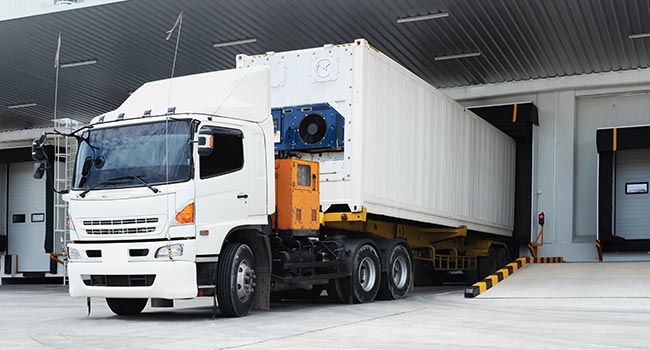 As a food distributor, you're bound to have clients who need a supply of quality smoked chicken with a long shelf life.
Pioneer Poultry can meet both your clients' demands and yours.
Whether it's for an ongoing supply or occasional events, we can deliver the quantities you need. We're always looking for new distributors for our products. We're here to help you!
If you are interested in stocking our range of delicious and convenient poultry products, please contact us via the form below or call us on (02) 9487 2022.
Contact Form
"*" indicates required fields